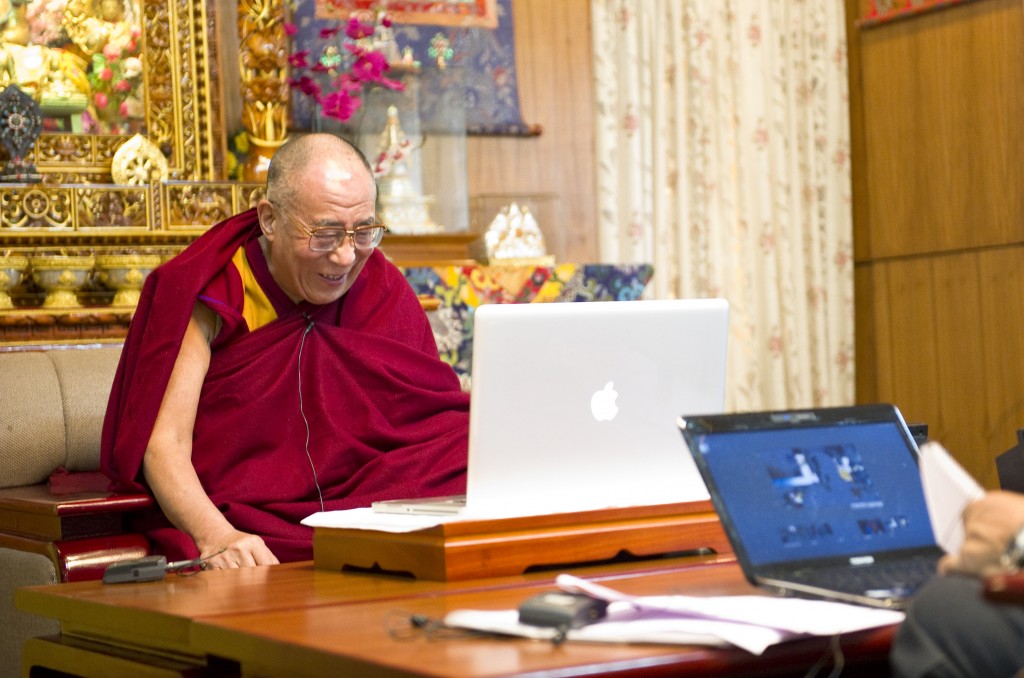 The website is operated by Dr. Christopher Helland, Associate Professor of Sociology of Religion in the Department of Sociology and Social Anthropology at Dalhousie University in Canada. The website is currently under construction and will be developed to facilitate the exchange of knowledge by providing the opportunity for academic and non-academic audiences to post comments, contribute to a scholar's index and bibliography, provide news and information, and share links.
For more information about the ongoing research see the latest online book by Christopher Helland (2015) Virtual Religion: A Case Study of Virtual Tibet with Oxford University Press. Virtual Tibet is also discussed in Helland's recent book chapters "Digital Religion" in David Yamane (Ed.) Handbook of Religion and Social Institutions and "Virtual Tibet: Maintaining Identity through Internet Networks" in Gregory Grieve and Daniel Veidlinger (Eds.) Buddhism, the Internet, and Digital Media:The Pixel in the Lotus.
You can also follow us on Twitter @VirtualTibet
Here is a recent radio interview for CBC with Dr. Helland and Willie Stevenson talking about the project.
Dr. Helland gave a talk at the Smithsonian Institute in Washington DC on the Virtual Tibet Project that was covered by Radio Free Asia. Watch their story here.
Here is a short news article on the 2014 Kalachakra and our work there.
Here is a short video on the broadcasting of the 2017 Kalachakra Ritual online.